Working at Wemos
At Wemos, we work every day to create a world in which people can live as healthily as possible. We do this – together with partners – by looking at underlying causes of inequality, coming up with sustainable solutions and bringing these to the attention of the Dutch government, the EU and multilateral organizations.
Our team is diverse, both in nationality, background and expertise. We have many 'global health advocates' – experts on health topics and lobby and advocacy. Moreover, we have communication specialists, planning, monitoring, evaluation and learning staff, and financial and administrative staff.
What binds us? A strong sense of justice and great perseverance.
The atmosphere is informal and we enjoy working together. Moreover, we work with various national and international partner organizations. And we work hybridly: partly from home and partly at our modern office in the centre of Amsterdam (with tasty lunches!).
Vacancies
If we have open vacancies, you will find them below. If not, please keep an eye on our website and social media for possible vacancies in the future.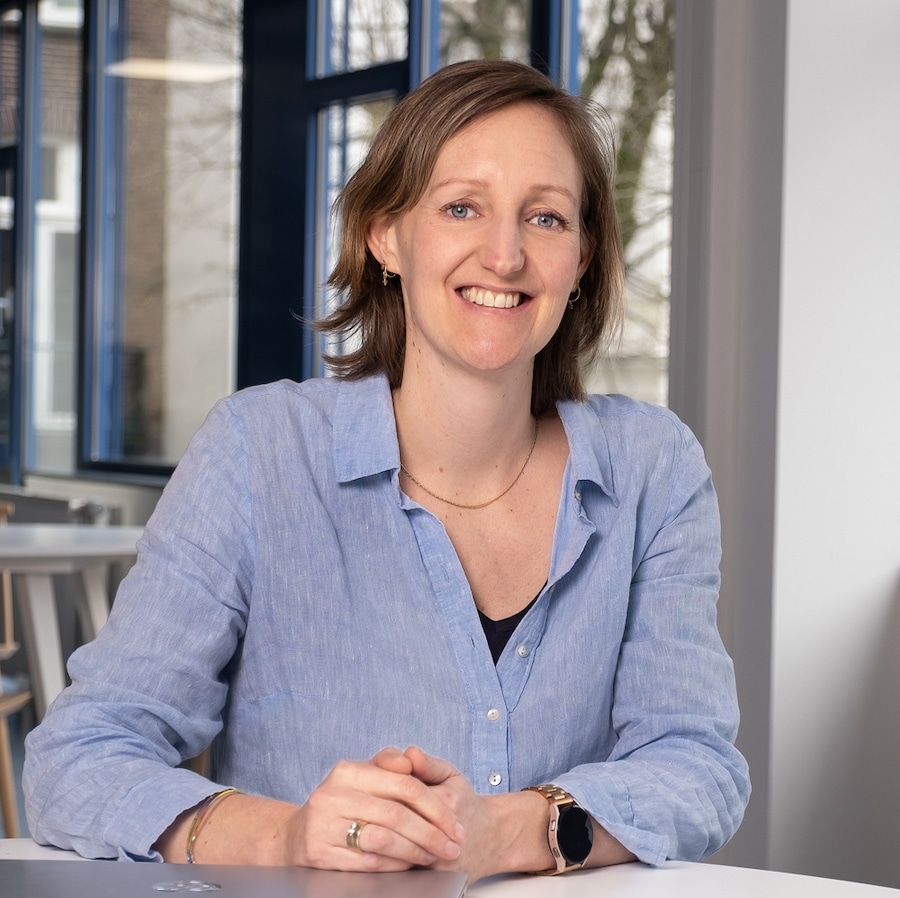 "Health is a human right. This includes access to medicines. I know from my own experience that this is not self-evident and that is why I work for Wemos. My brother passed away from CF, also known as cystic fibrosis. The fact that you know that there is a drug that can work well for you, but is not accessible because of the price, I find it intolerable. Wemos is committed to changing this inequality."
Ella Weggen
, global health advocate at Wemos